My Perspective on Consciousness
Thought provoking videos on how to live a more conscious life
My life has shifted radically as I have become more conscious and aware. I believe that we can only know each other as deep as we know ourselves. My hope is that my videos help you deepen into a more conscious, full and rewarding life where you are in control and free from the programming that keeps you from stepping into your authentic self.
Helping Conscious Creators
reach their audience through technology
I believe that technology is a tool and can be used for good. I have been working in tech and building personal websites for 10 years. I have turned my talents toward helping people who are on a mission to help raise the vibration of human consciousness by enabling them with the technology they need to reach their audiences.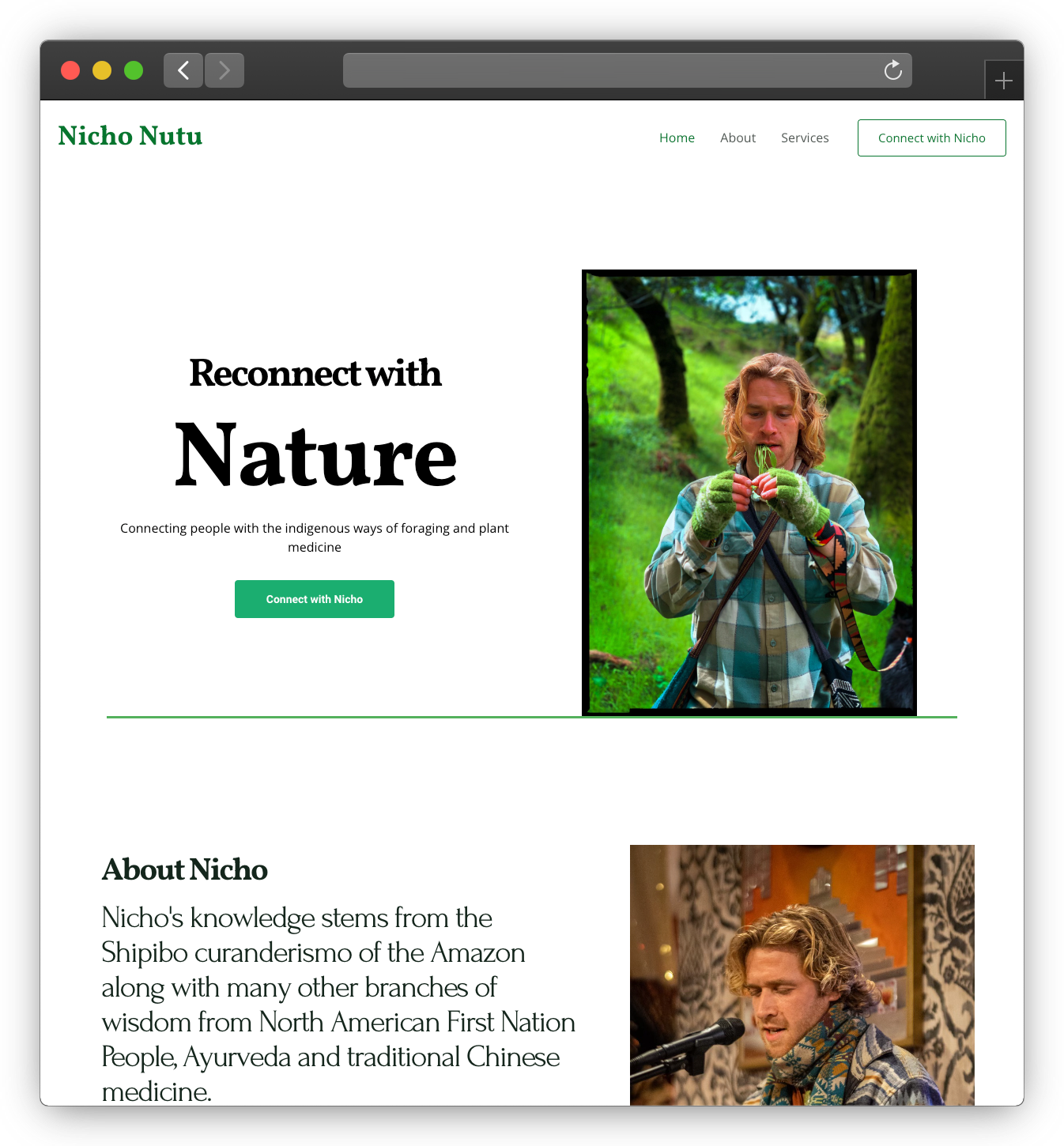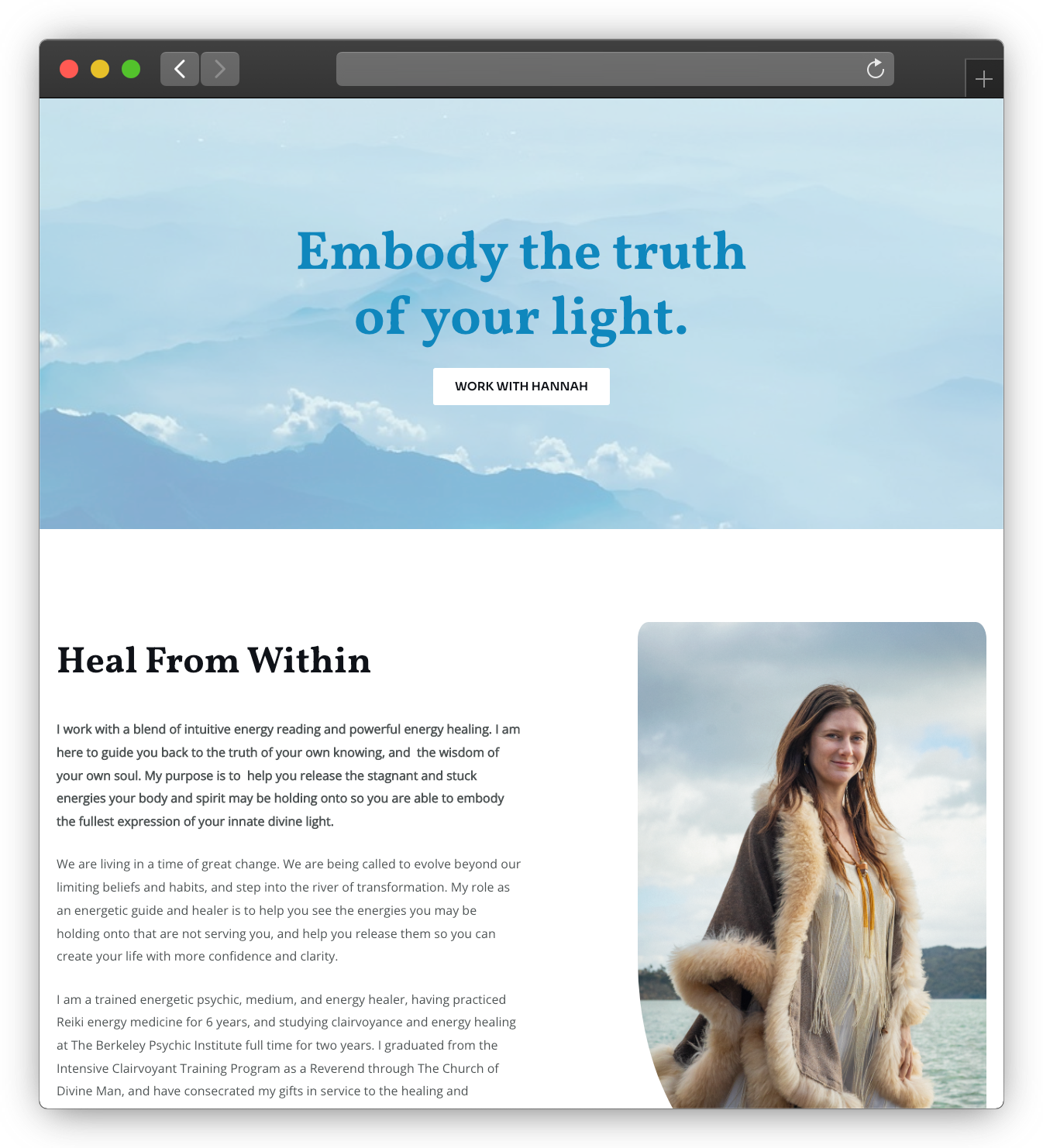 I have been creating complete personal websites for over 10 years. I have kept up to date on the latest, easiest tools to enable creators to easily manage their websites.
My degree is in Graphic Design and I have worked for a decade doing freelance brand and logo design. 
I have built the brands for successful creators establishing social media presence and strategies across YouTube, Facebook, and Instagram.
I can help you bring your vision to life for your personal brand, vision and beyond. 
Connect with Me on Social Media
Community is so important to me. I don't want a pedestal. I don't want a following. I want a circle where I can sit as equal among a loving community of fellow travelers on the path to self discovery. The world needs more voices in favor of positivity and light. I hope I inspire you to share your voice as well.
My name is Jasper Jon. I believe that we are all truly whole just as we are, that everything is happening for you - not to you, and that we are all inextricably linked as one. My practice is to become more sensitive as I feel into the truth of this amazing magical thing we call life.
I didn't always feel that way. 
For most of my adulthood I was very much working from a scarcity mindset as I chased material wealth and status. It was the story I had adopted and accepted without taking much time to question whether or not it was serving me, my community or the earth…